Texas A&M receives $3.74M for green, 3D printed hempcrete buildings research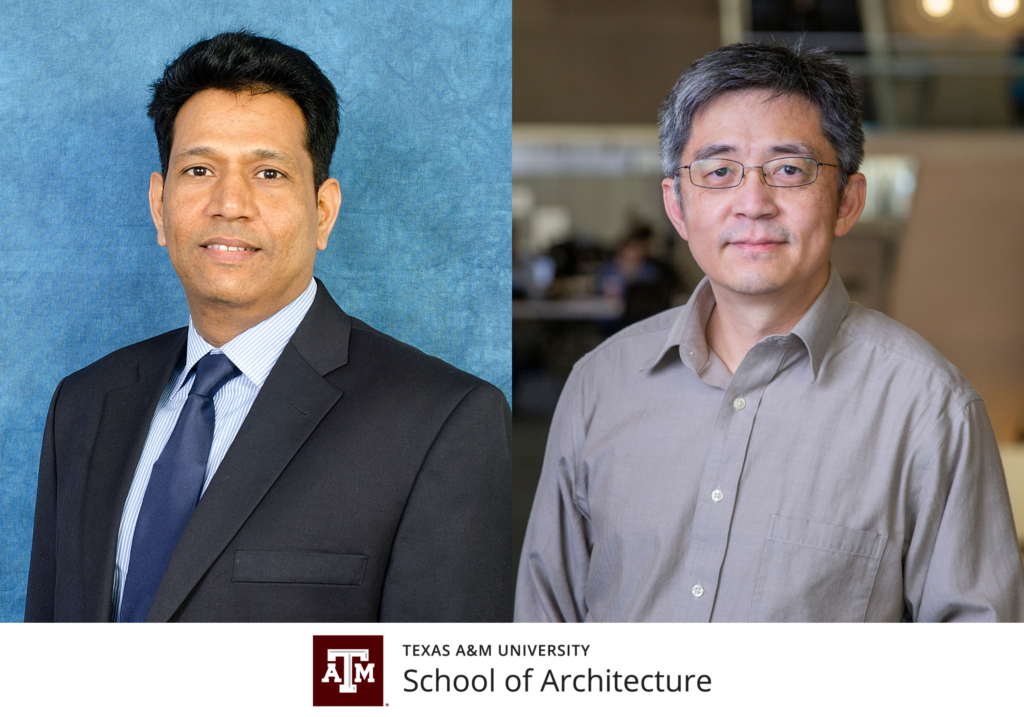 Texas A&M University researchers are working to 3D print new resilient buildings using hempcrete, a lightweight, Green concrete-substitution made of hemp powder/ fibers, lime, and water, which has the potential to lower the environmental impact of traditional construction methods and make housing more affordable and available.
The project will be funded by a $3.74 million grant from the U.S. Department of Energy.
Two school of architecture faculty members, Manish Dixit, associate professor of construction science, and Wei Yan, professor of architecture, will serve on the project team under Petros Sideris, assistant professor in the Zachry Department of Civil and Environmental Engineering. Other team members include Maria Koliou, assistant professor of engineering, Department head and Professor Zachary Grasley and Anand Puppala, professor of engineering.
Traditional concrete production is energy-intensive and releases large amounts of carbon dioxide, but hempcrete has a net carbon-negative environmental effect, according to Sideris.
Hempcrete structures are also designed to be more resilient to natural hazards than wood frame construction.
"Hempcrete has excellent fire resistance and thermal insulating properties that can reduce heating and cooling energy demands," Sideris said. "It is water-resistant and offers good acoustic properties."
As part of the project, building designs will comply with modern design codes and be printable, making it more likely to be adopted by the construction industry.
The funding is part of HESTIA, which prioritizes overcoming barriers associated with carbon-storing buildings, including scarce, expensive and geographically limited building materials. The HESTIA program aims to increase the total amount of carbon stored in buildings to create carbon sinks, which absorb more carbon from the atmosphere than released during construction.